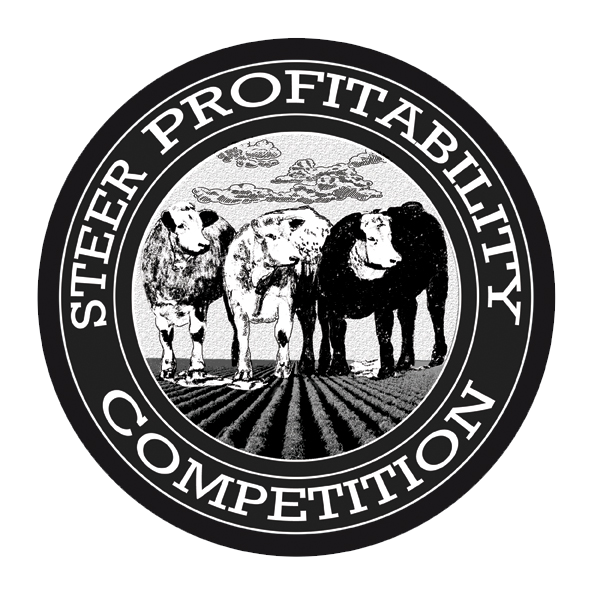 "I love this program and appreciate that it is flexible for other activities.  I like it more when Cowan can be on the live webinar but that's life.  The data is awesome, and it's a great learning experience. Many of the assignments were high-level.  I think that is great but can be daunting when even the parents aren't awesome at it." - Natasha Mortenson, participant.
The AJSA Steer Profitability Competition (SPC) is designed to provide junior members meaningful exposure to the opportunities and challenges associated with cattle feeding. The SPC will not only allow participants to measure and compare the profitability of their own animal(s), but of greater importance, it will introduce young beef enthusiasts to peers, mentors, industry advocates, and experiences that are exceedingly difficult to acquire for any beef producer.  Participants in the SPC program will be powerful voices as they transition from junior membership to adult participation within the beef industry.
Registration is now open.  Join the informational webinar on October 12, 2021.
Details

Created: 24 September 2021
Hits: 224