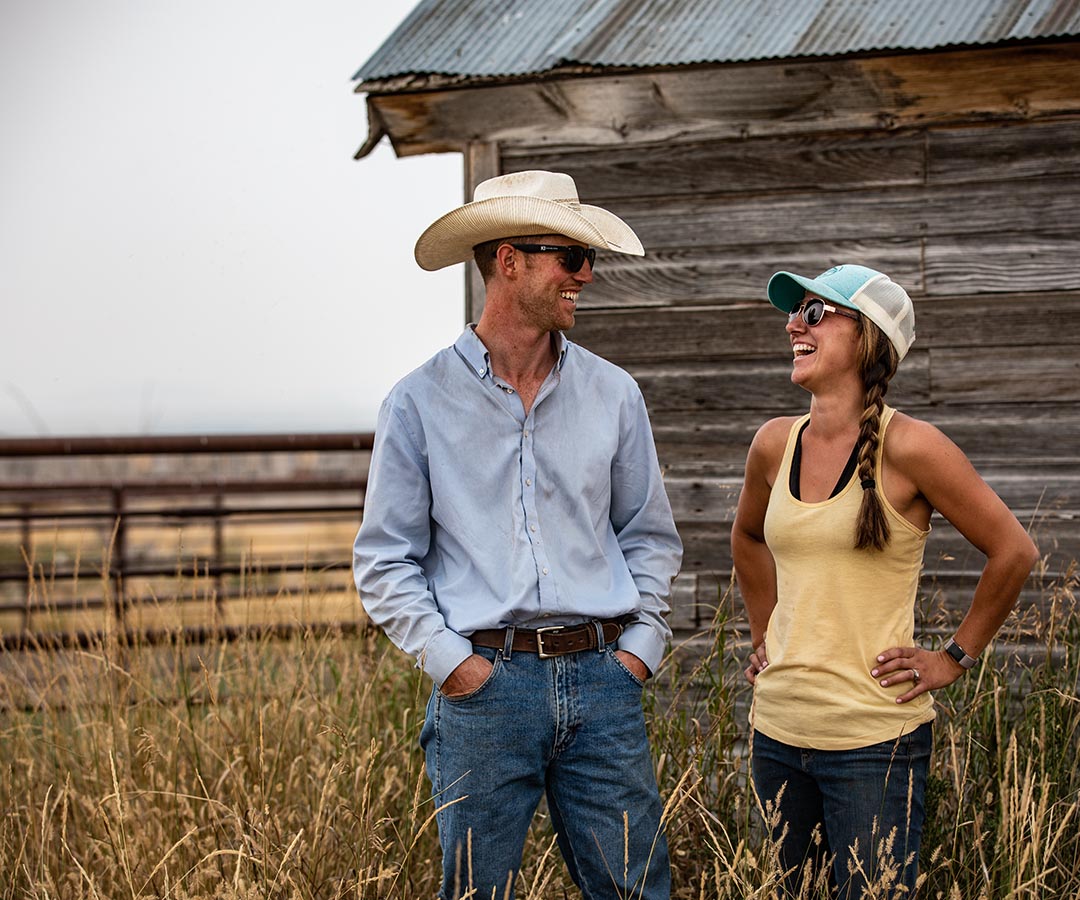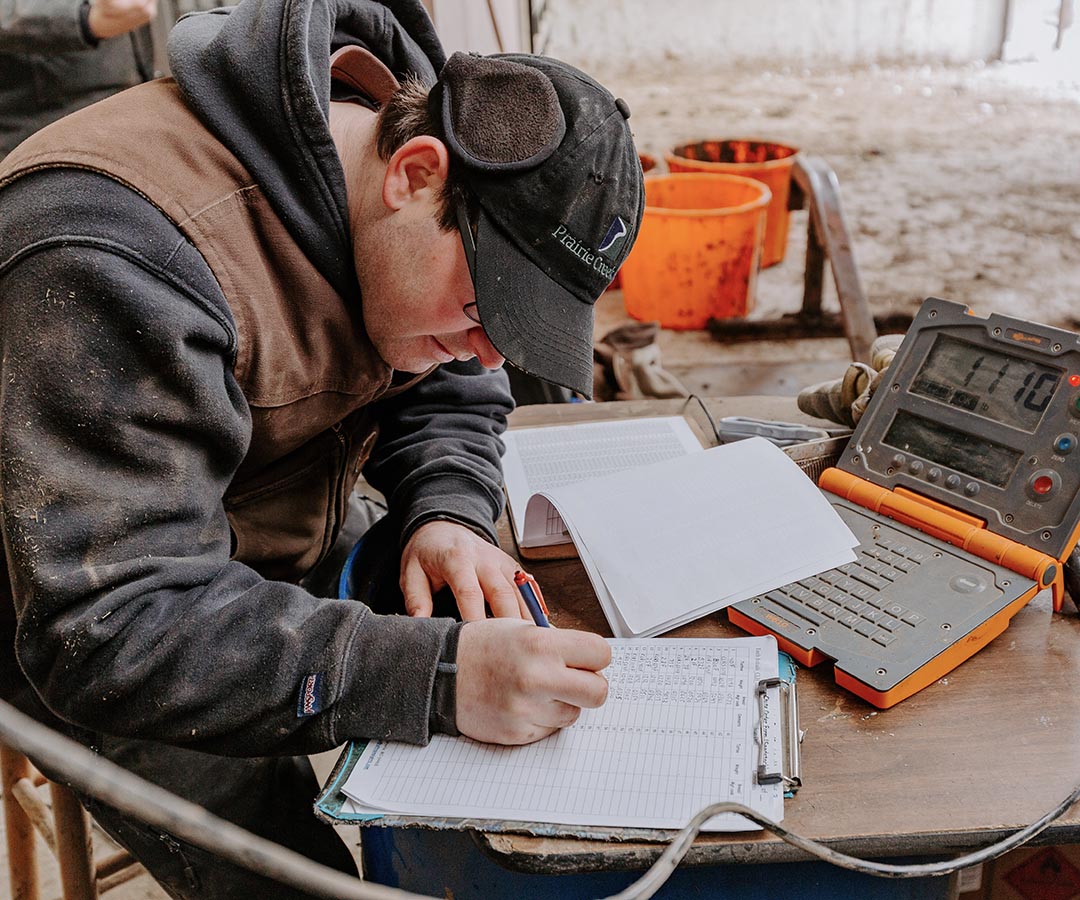 I NEED A
NON-MEMBER / BUYER ACCOUNT
I want to conduct business with the ASA and have animals transferred to me within the database.

Membership benefits will not be available to me.
BECOME AN ADULT OR JUNIOR NON-MEMBER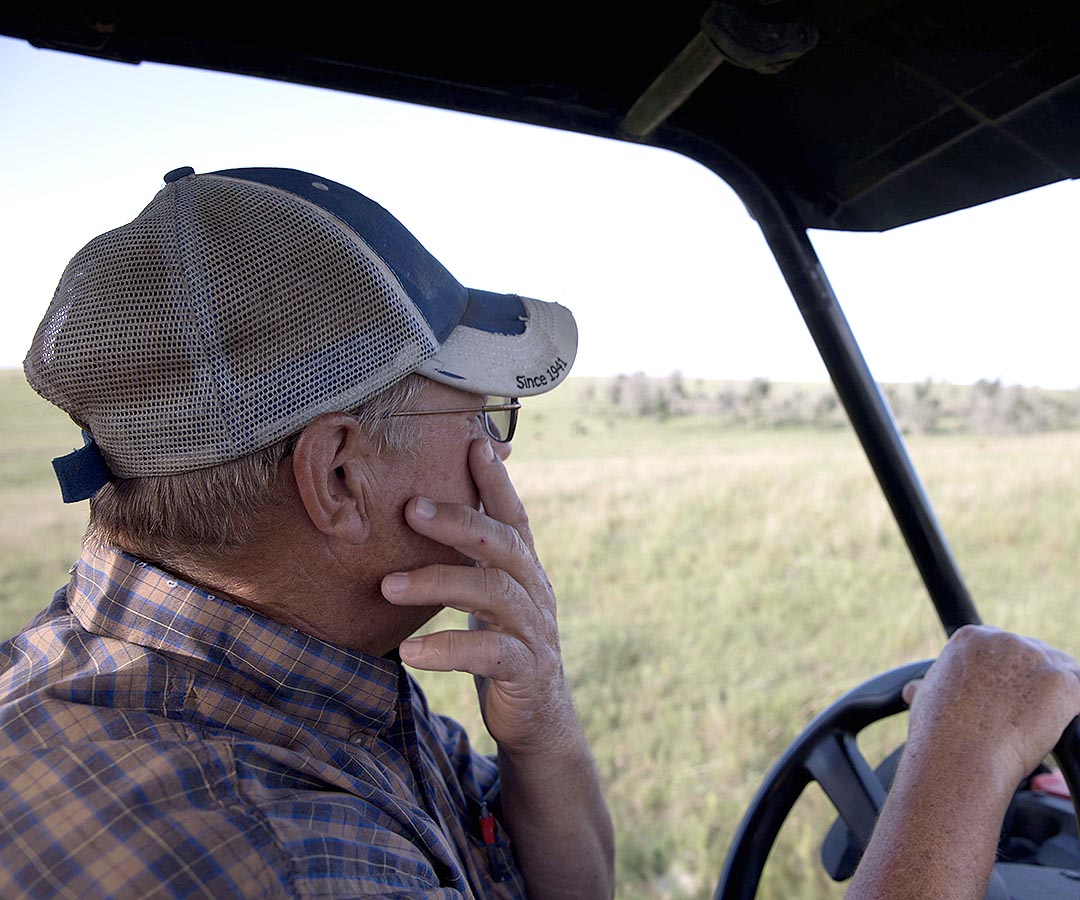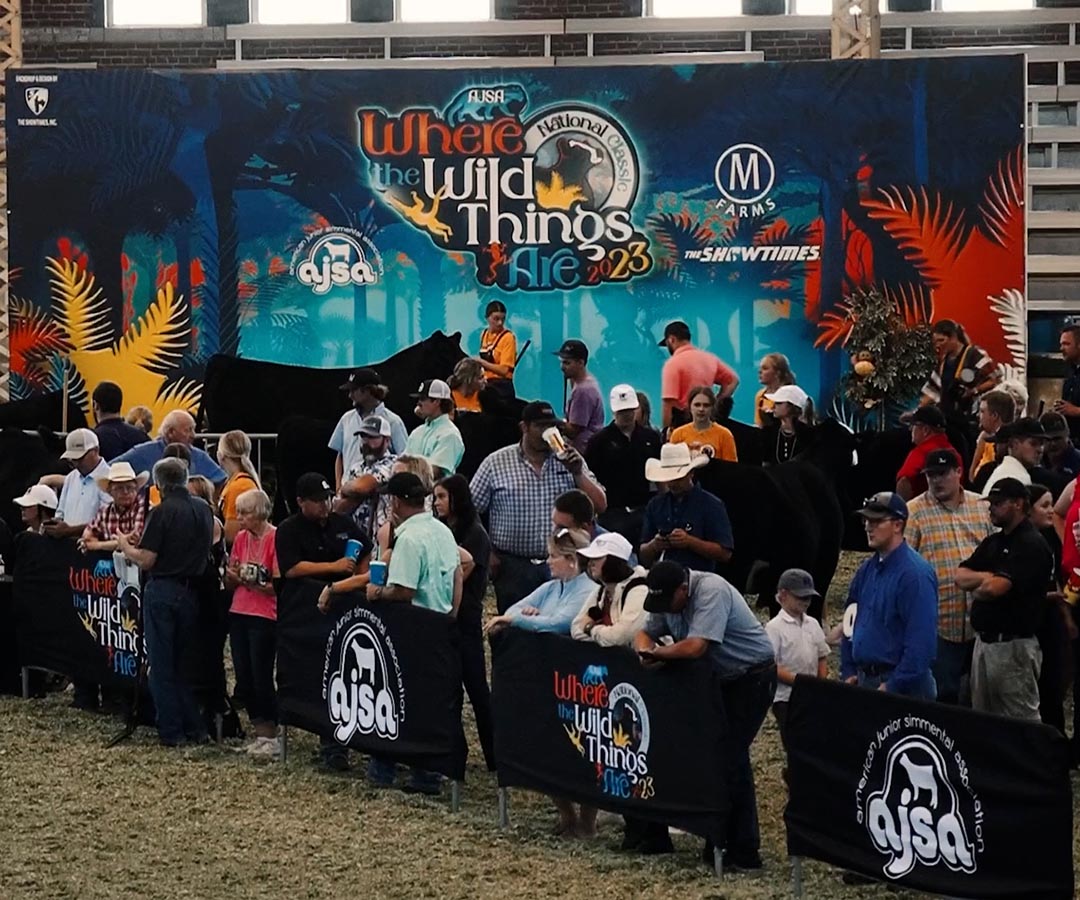 AMERICAN SIMMENTAL ASSOCIATION
JUNIOR ACCOUNT
I am 21 years old or younger.                                                

I want to join the American Junior Simmental  Association.
BECOME AN AJSA MEMBER