SimGenetics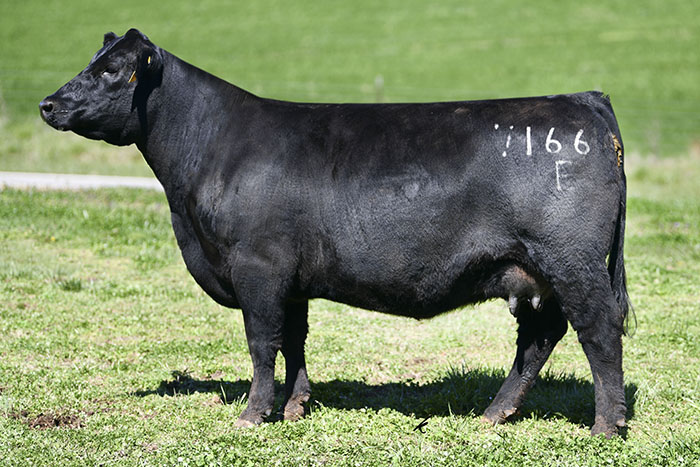 Simmental
American Simmental cattle have set themselves apart as one of the most versatile and performance-oriented breeds in the US, and have even gained the reputation as "The Science Breed." From the foundation of the Association, emphasis on performance data, progeny testing, and genetic evaluation has been the core of ASA's existence. It is with these principles that the breed has developed some of the most commercially valuable cattle in the beef industry. According to the National Association of Animal Breeders, Simmental-influenced bulls rank second for semen sales compared to all other beef breeds. In the last three years, not only have semen companies sold more units of SimGenetics semen, the percentage of semen sold in the US from Simmental bulls has grown by 33%.



What is a Simmental?
A Purebred Simmental is an animal having no less than 7/8 Simmental blood. Purebreds have become one of the most popular derivations of Simmental within the US market as they are an attractive genetic complement to many of today's popular British breeds. Responsible crossbreeding with Purebred Simmentals allows a commercial audience that has significant British breed influence to incorporate the positive attributes of both genetic pools. These animals can be red or black, horned or polled, and take advantage of the power of heterosis. The Purebred population presently makes up roughly 32% of ASA's registered animals.
Genetic Trends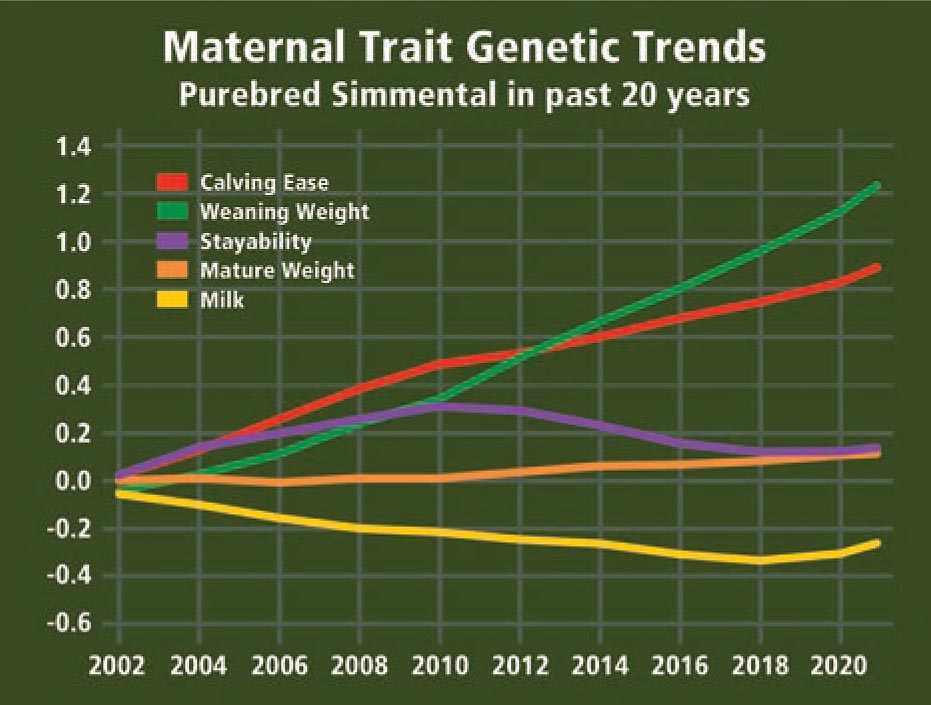 Simmental cows set the bar for fertility, weaning weights, and exceptional calving ease suited to a variety of environments. Simmental cows are adaptable, built to last in heat, fescue, or high altitudes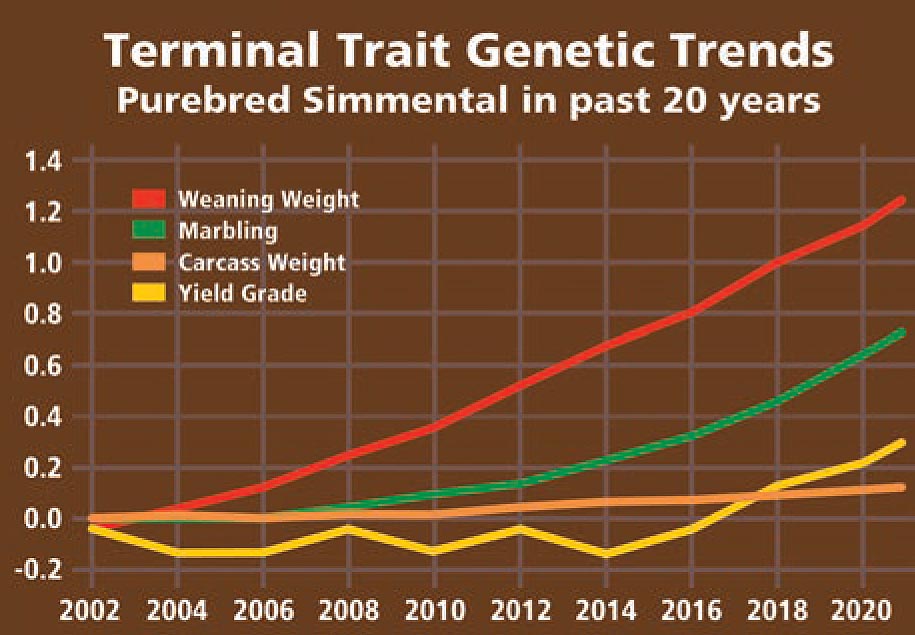 Simmental calves reliably perform in the feedyard, with better growth, better structure, and fewer health problems. Simmental cattle add pounds without sacrificing marbling.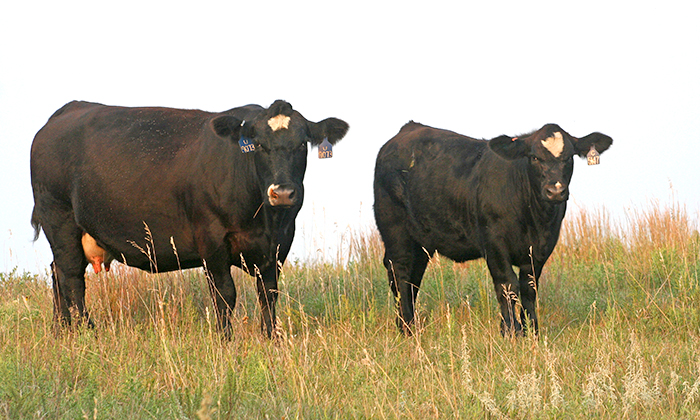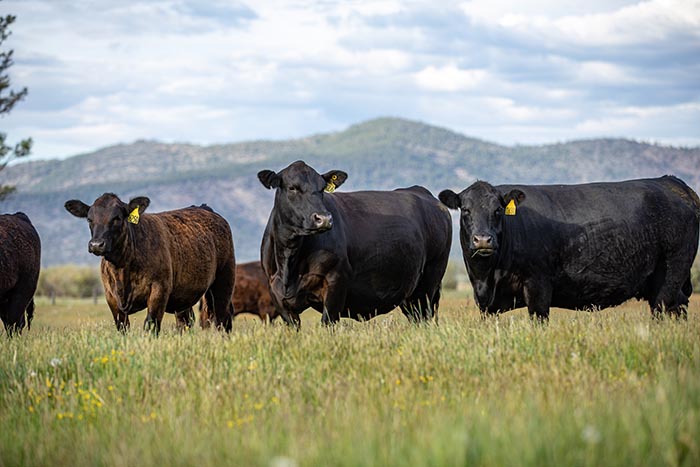 SimAngusTM
Composite seedstock provides easily attainable crossbreeding solutions for commercial cattlemen to capture heterosis and breed complementarity. The most widely recognized of these composites is the SimAngusTM.

What is a SimAngus?
SimAngus cattle take the advantages mentioned in the Purebred section to their logical extension. Modern Simmental genetics can be a near-ideal complement to modern Angus and Red Angus genetics. As such, many breeders and commercial producers have found the most straightforward way to benefit from that complementarity is using the composite denoted as SimAngus. It simplifies mating and breeding systems with minimal reduction in heterosis. SimAngus refers to cattle with the following characteristics:  the animal is at least ¼ Simmental and ¼ Angus or Red Angus and no more than ¾ Simmental or no more than ¾ Angus or Red Angus. The SimAngus population presently makes up roughly 45% of ASA animals. (or whatever that is).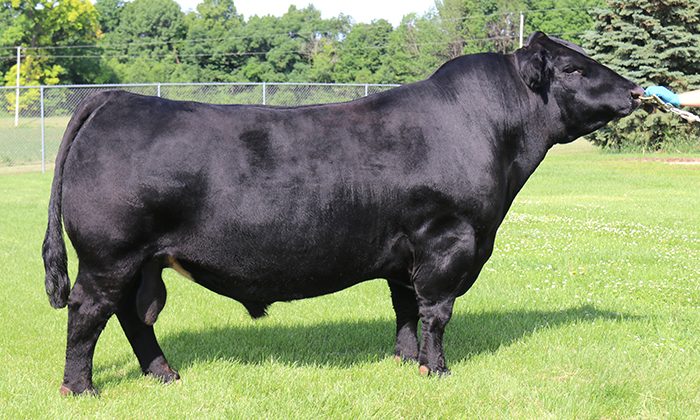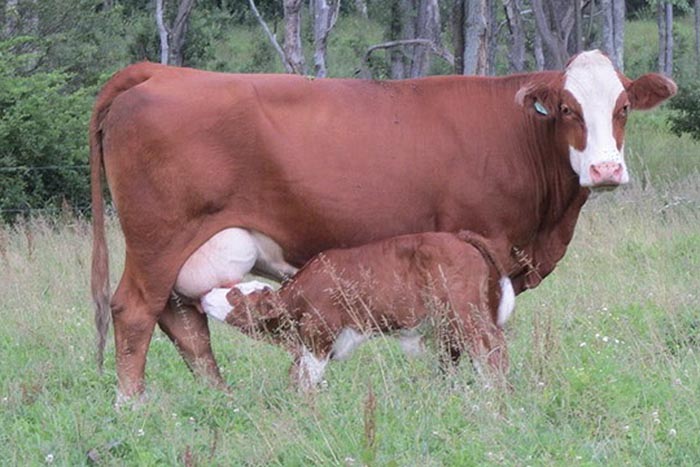 Fullblood Fleckvieh
Fullblood Fleckvieh cattle, in particular those derived from the Fleckvieh strain from Germany, were extremely influential in the founding genetics of the U.S. Simmental population. Those influences can be seen throughout the population today and are crucial to many of the positive attributes that presently benefit the commercial beef business. The Fullblood population presently makes up roughly 2% of ASA registered animals.

What is a Fullblood Fleckvieh Simmental?
Fullblood status is a designation for all purebred Simmental animals that are born of a mating where both parents are registered as Fullblood Simmental by a recognized herdbook of the World Simmental Federation. Satisfactory evidence that an animal has no known ancestry of another breed must be provided to be eligible for Fullblood status.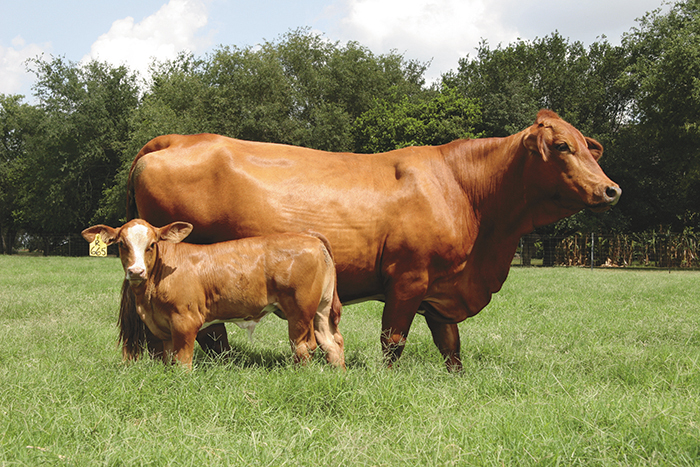 Simbrah
The American Simmental Association maintains the registry for the Simbrah breed. Simbrah combines the strengths of two of the most populous breeds of cattle in the world — Simmental and Brahman. The fertility, milking ability, and rapid growth of the Simmental are complemented by the heat tolerance and hardiness of the Brahman.


What is a Simbrah?
Animals of 5/8 Simmental and 3/8 Brahman breeding are registered as purebred Simbrah. Other combinations of not less than 1/8 Simmental, 1/8 Brahman, and not more than 3/8 other breeds are registered as percentage Simbrah. Breeders can select combinations that perform best in their production environment and which also best satisfy market demand in their area. The Simbrah population presently makes up roughly 2% of ASA registered animals.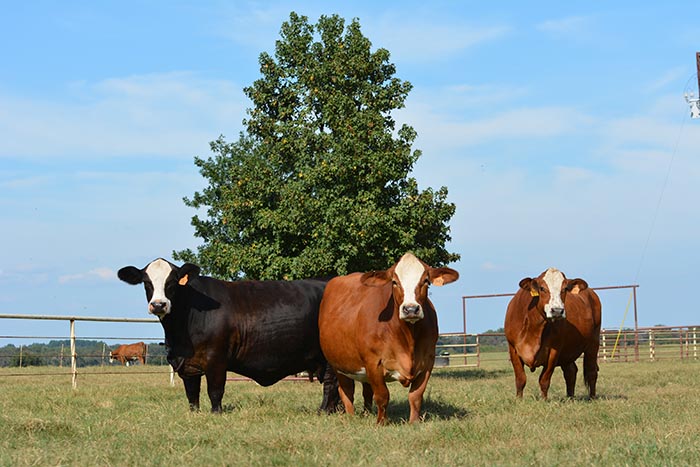 | | | |
| --- | --- | --- |
| | 1/4 Simmental x 3/4 Brahman (foundation Brahman) | Most heterosis overall; increased weaning weight without increased birth weights. |
| 1/4 Simmental x 3/4 Brahman Purebred Simmental High level of heterosis in calf; highest (foundation Brahman) | | High level of heterosis in calf; highest expected weaning weights, but also a potential for increased birth weights. |
| 3/4 Simmental x 1/4 Brahman | 1/2 Simmental x 1/2 Brahman | Moderate level of heterosis in calf and a high degree of maternal heterosis; weaning weight potential similar to option two, but with less expected increase in birth weight. |